The initial breakup wasn't very pleasant. She texted at work, without any warning. She said this relationship is not going to work. Do not text me or call me. It definitely hurt! I chose not to text or call her and ask why. Your help was instrumental with helping me get over the breakup.
Dave W.
California, USA
If you want to move beyond your breakup, join the Beyond the Breakup Coaching Club to get support
Are you struggling with getting over your breakup?
✔
Do you feel pressure from family and friends to "get over" your past relationship?


✔
Has the breakup left you struggling with feelings of worthlessness?


✔
Do you want to return to the happiness you had before your breakup?


✔
Do you want to open your heart to find love?​
What's Inside the Coaching Club?
How Will the Beyond the Breakup Coaching Club Help Me?
✔ Focus on helping you
feel empowered after your breakup


✔ Celebrate your value
as a strong and beautiful woman


✔ Empower you to understand yourself
and prepare your heart to love again


✔ Give you support
in overcoming your breakup and feeling more empowered on the other side


✔ Emphasize your self-worth
and increase your self-esteem instead of obsessing over your EX
What's My Investment?
How much are your unresolved emotions costing you? What love might you be missing out on? How are you holding on to a past relationship that's not coming back?
How many opportunities are you missing out on because your heart isn't prepared to let go and move forward? Not resolving your emotions and moving forward may be costing you a great deal.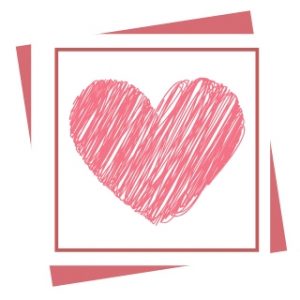 Join a Supportive Community
Join a group of empowered women who are learning to move forward after their breakups, as well as a group of people supporting your healing and recovery.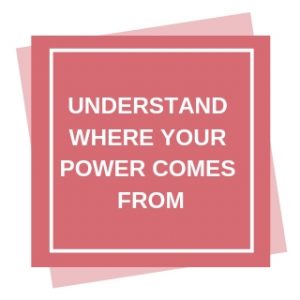 Understand Your Emotions
Make sense of the overwhelming emotions you're experiencing and understand where your power comes from, even if right now you're feeling very powerless in the face of the breakup.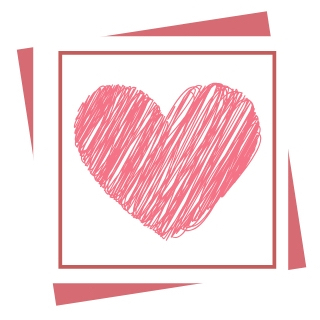 Rebuild Your Self-Confidence
Reclaim your sense of value and self-worth. Reconnect with the beauty you have inside and out and learn to tap into your support system.
What Will You Find Inside the Coaching Club?
✔ Section 1:
We will create a plan together called the Breakup Survival Plan. This will create a map for the journey we'll go on together throughout the course


✔ Section 2:
 We'll make sure you have your support system set-up and I'll teach you about a system I created called Emotional Sprints that helped me re-gain my identity after my break-ups.


✔ Section 3:
Here, we'll focus on you becoming your best self.  This moment in your life is an opportunity to re-invent yourself and have people saying, she really became a more amazing version of herself! That's why this is one of my favourite sections


✔ Section 4: 
We'll work on strengthening our inner circle, learn about coaching and talk about counselling.  Counselling was one of the biggest ways I was able to take my power back after a breakup so I'm a huge fan!


✔ Section 5: 
The last section is so powerful because it explores the connection between mind, body, spirit and heart, spirituality, calm breathing and exercise.  These are the exact ways I was able to come back as a more powerful, empathetic, inspired and spiritual version of myself after the breakup.